Envelopes
Beauty is in the eye of the beholder, but a powerful and memorable first impression with a custom designed envelope helps too. Our staff of experts will design and print envelopes of all sizes and formats.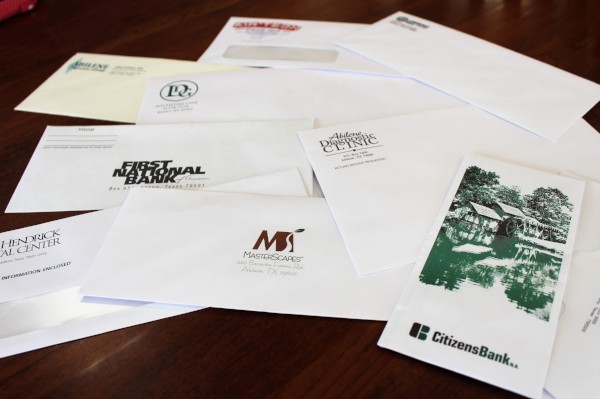 Ready to get started?
Get a Quote!
March Featured Product Details
BUY 2000 ENVELOPES GET 500 FREE
This applies to only STANDARD #10-24 CLOSED FACE OR WINDOW BUSINESS ENVELOPES.
**Not applicable for custom manufactured envelopes. Maximum 1000 free envelopes.